Designs by Sanel
Indian - Southwest - Contemporary Jewelry
In Sterling - 14K Gold - 18K Gold - Platinum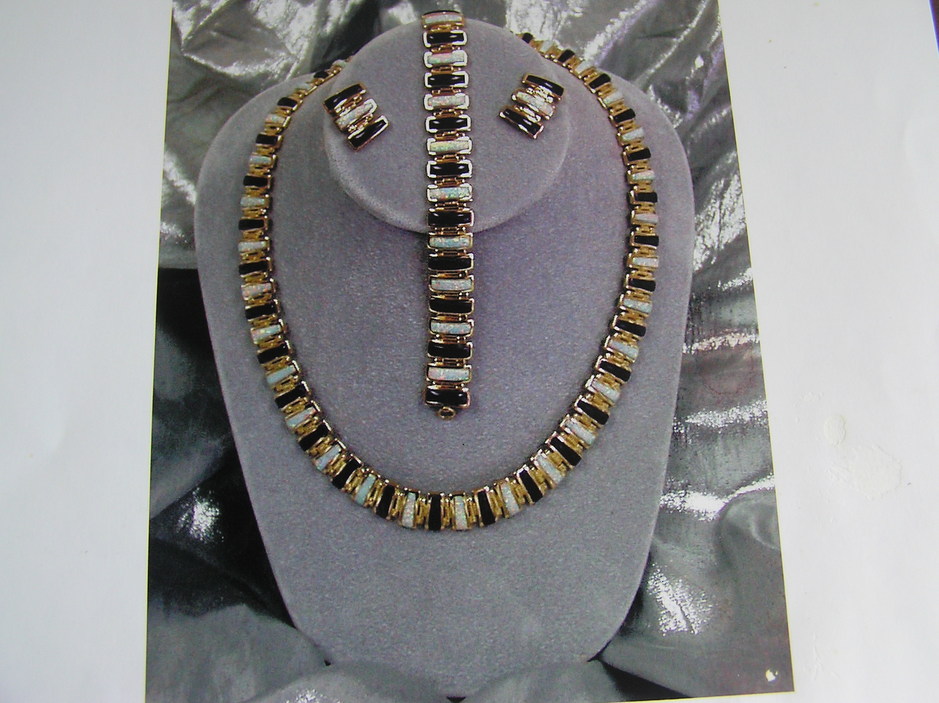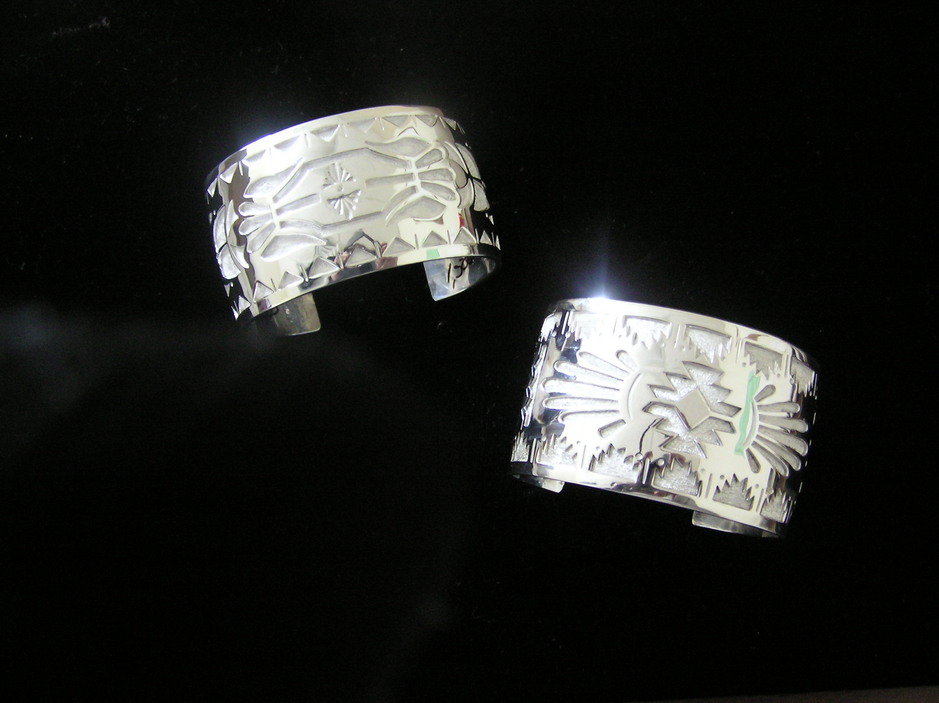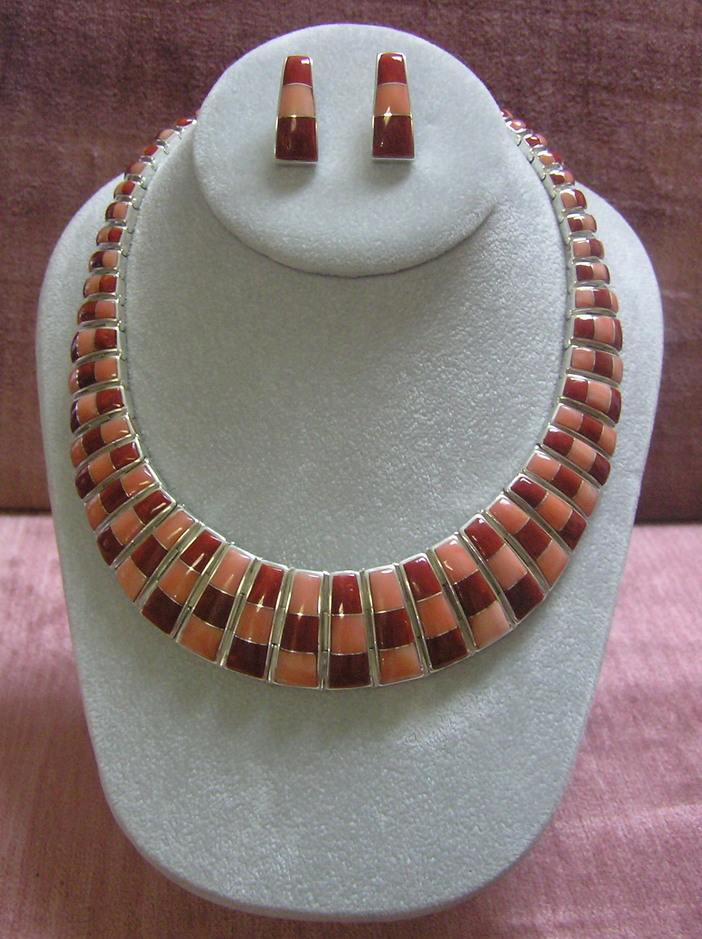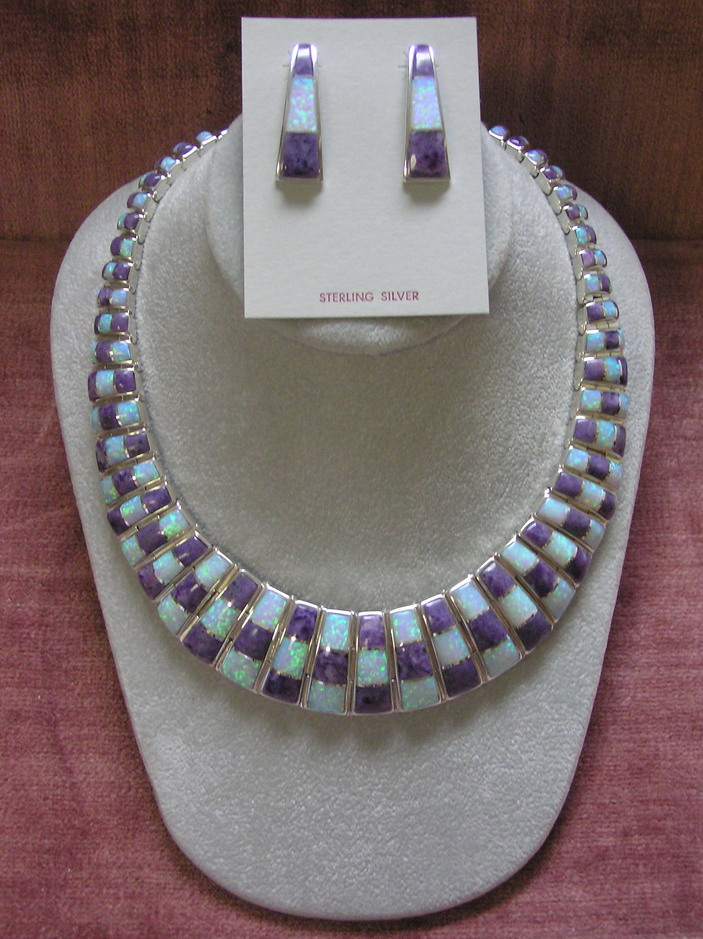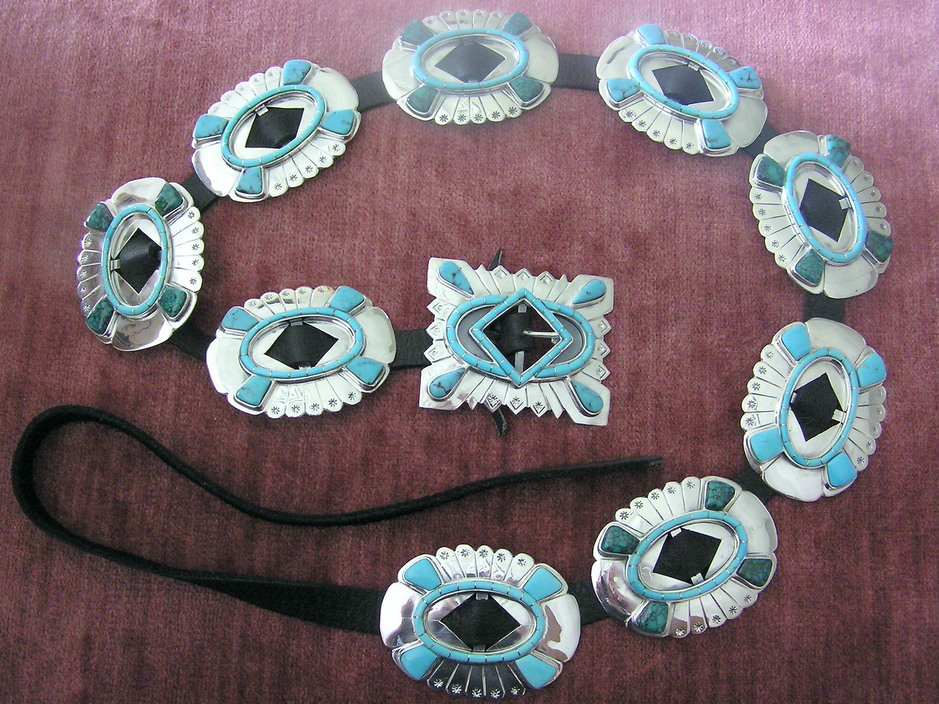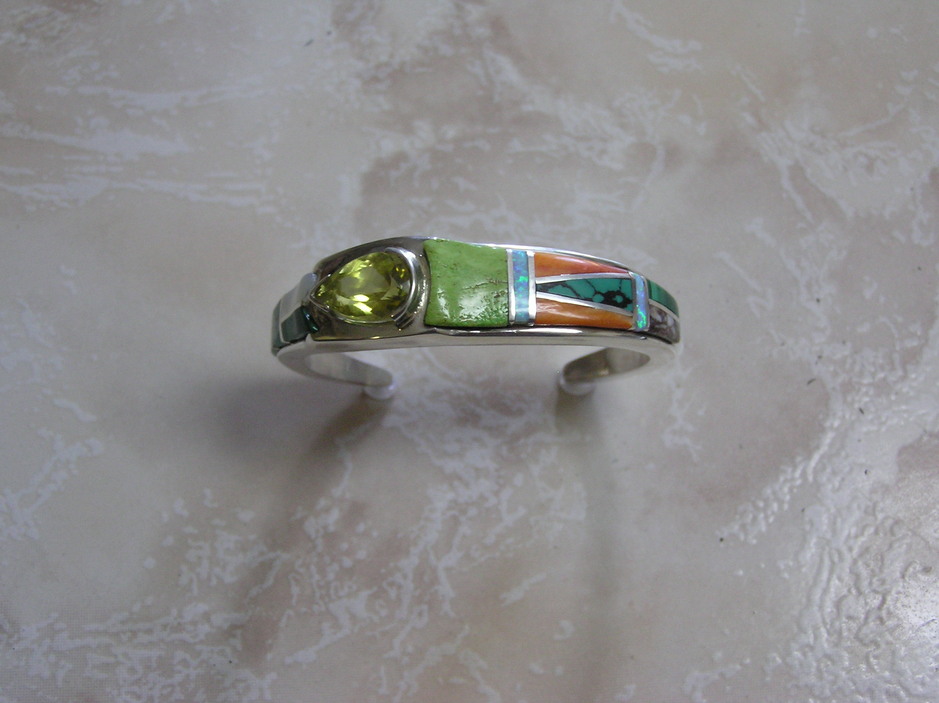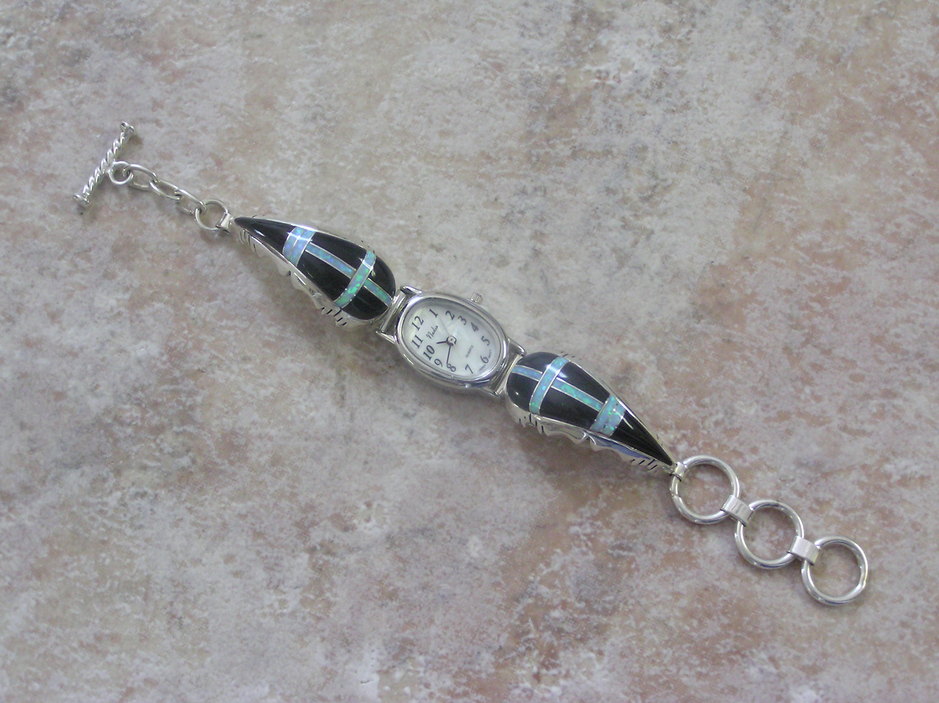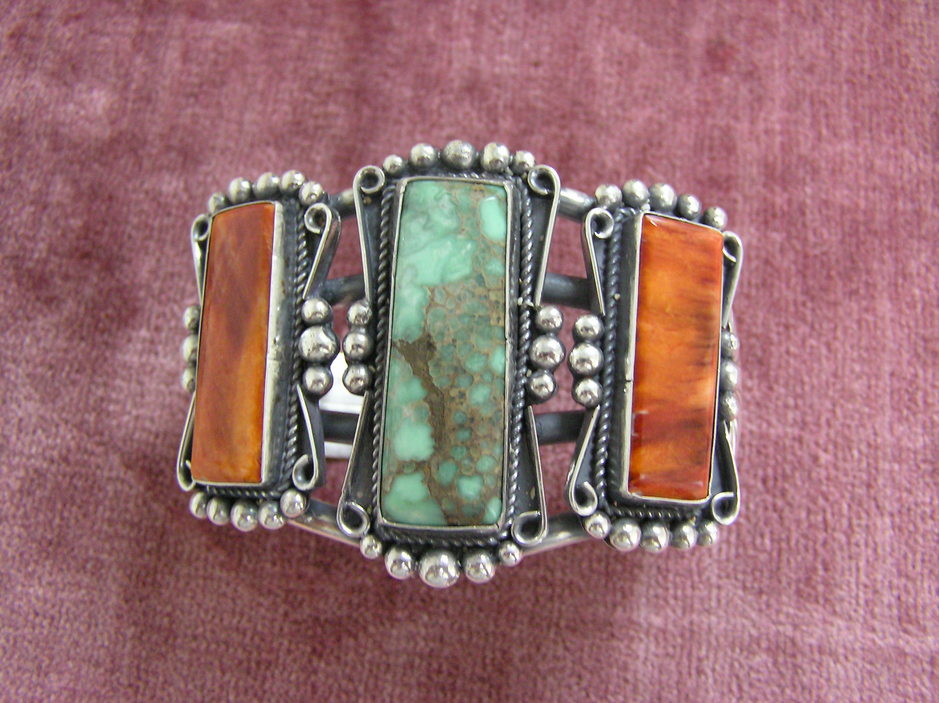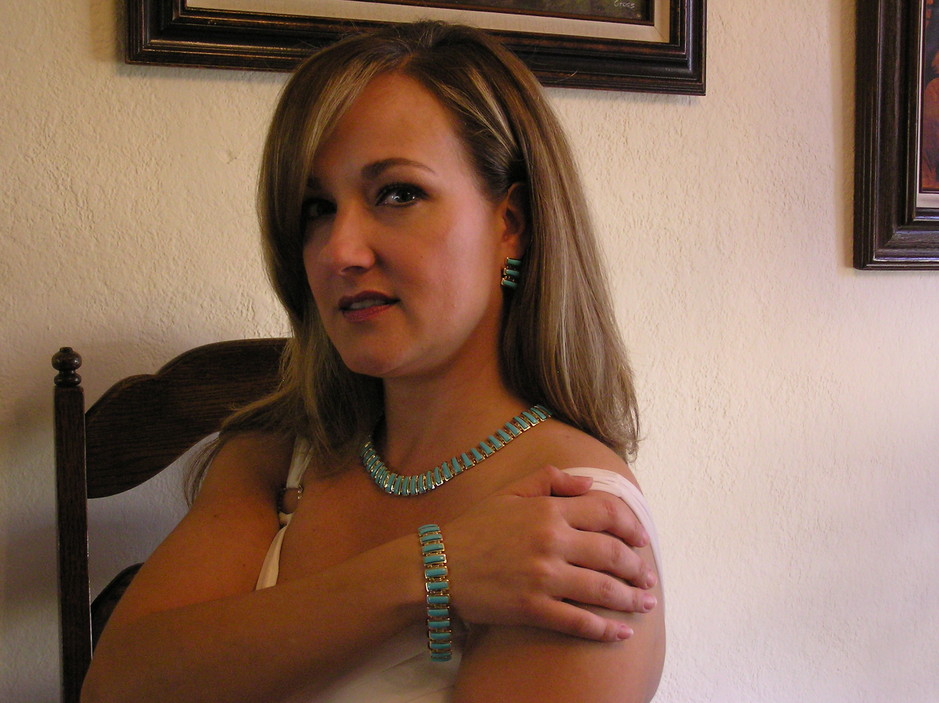 Designs by Sanel
In the land of Enchantment under the majesty of the Sandia and Manzano Mountians, nestled in the middle of the Rio Grande Valley lies Albuquerque New Mexico, home to Designs by Sanel.

Our original designs were started in 1968 under the names of the Cut Above and Cha-Ray. In 1991 we changed our name to designs by Sanel and created our own line of jewelry to compliment the new existing lines. Our company philosophy is to place design on an equil footing with quality to produce a unique and exceptional line of jewelry. In keeping with this philosophy, Designs by Sanel has collaborated with New Mexico Native American artisans to help us achieve and maintain our goal. We encourage our talented artisans and stonecutters to help create new designs as they are proud of the quality and workmanship of our jewelry. All stones are carefully cut-in house by hand which gives us the capability to customize our jewelry to our client's specifications. We use only sterling silver, platinum, 14K and 18K gold in our line. By combining the finest designers, stonecutters, materials, andproduction processes, Designs by Sanel is dedicated to creating a quality line of Jewelry.